INTRODUCTION

DOWNLOAD

BUY

UPGRADE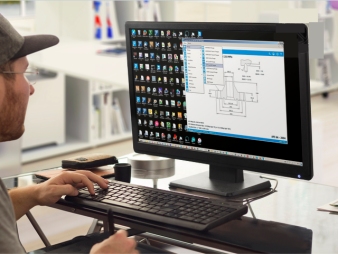 "When I began piping, I messed around with several different ways to find piping details, downloading, copying paper tables, slides, vendor books. They drove me crazy. Then I found Pipedata-Pro it had everything I needed!"

Alex Wilkinson, ConocoPhillips


"FastSpring is our chosen ecommerce platform for online transactions."

ZEATALINE